The main Happy List 2018 is made up of unsung heroes, people whose extraordinary efforts have gone unrecognized outside their own circles and communities. But many high-profile names use their platform to raise awareness or share their fortunes with worthy causes. These 10 celebrities are a lesson to others on how to spread happiness in Britain and beyond.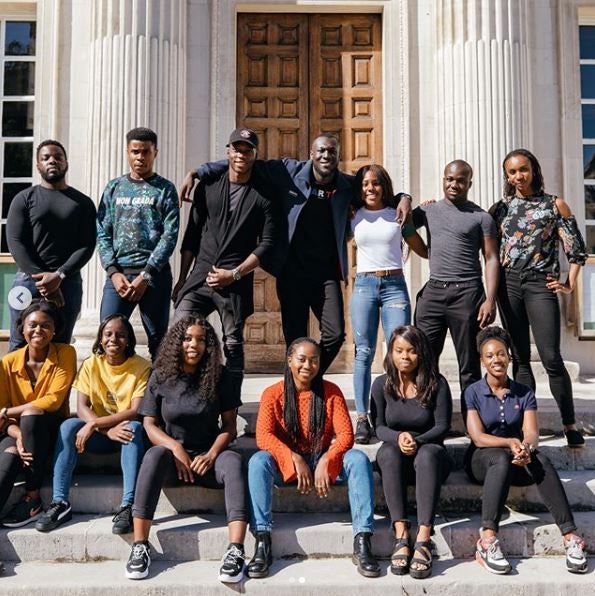 Stormzy
The rapper (above centre) has announced that he will fund two black British students to go to the University of Cambridge this year, and two in 2019. The Stormzy Scholarship will pay for tuition fees and provide a maintenance grant for up to four years of an undergraduate course. He says: "It's so important for black students, especially, to be aware that it can 100 per cent be an option to attend a university of this calibre." stormzyofficial/Instagram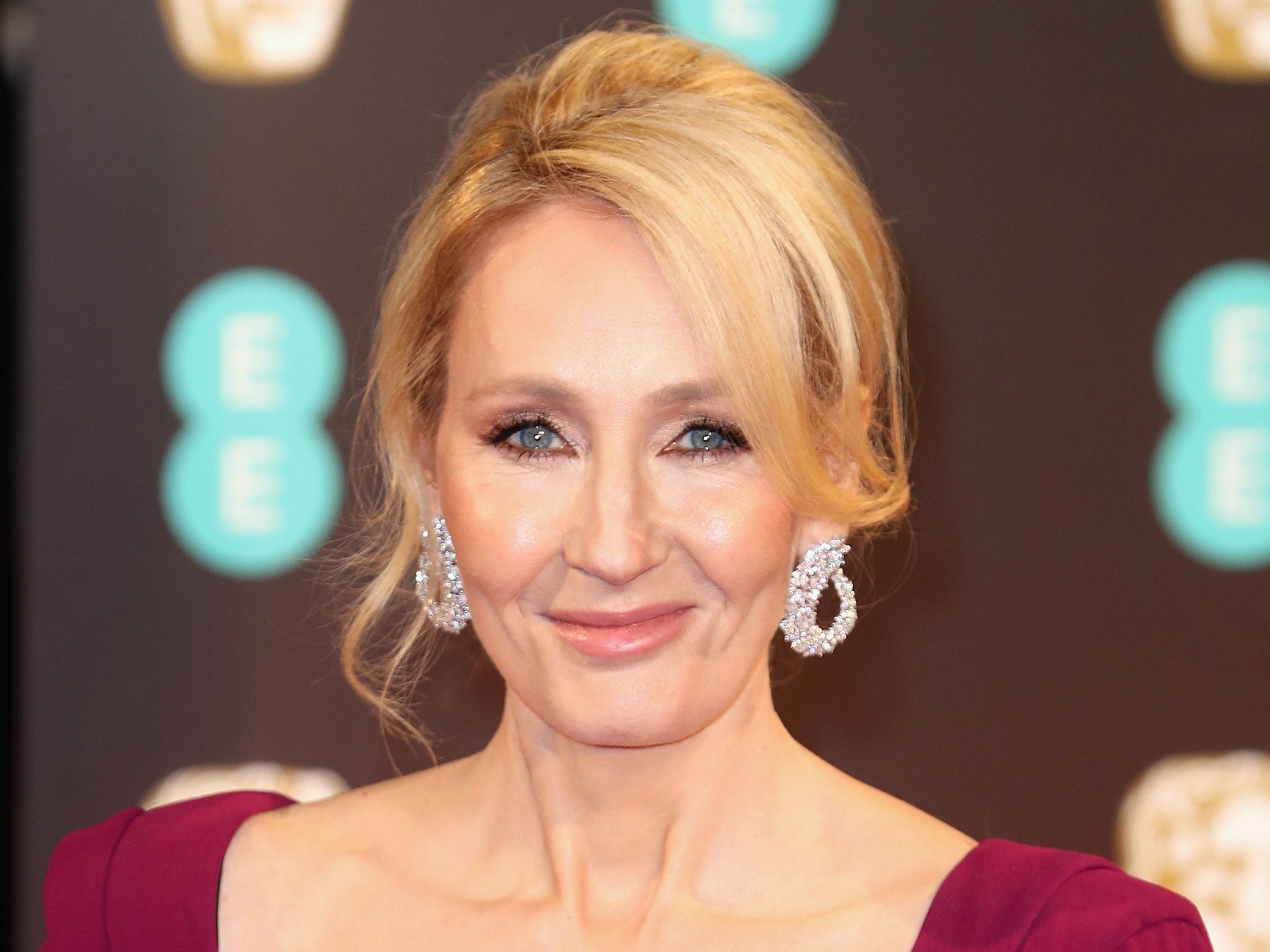 JK Rowling
As well as tirelessly defending the marginalised and voiceless on social media, the Harry Potter author gave almost £13m to a variety of causes in 2017. She supports a number of causes through her charitable trust, Volant, and is also the founder and president of the international children's nonprofit organisation Lumos, which works to end the institutionalisation of children around the world, fighting to ensure all children grow up in a safe and caring environment. Getty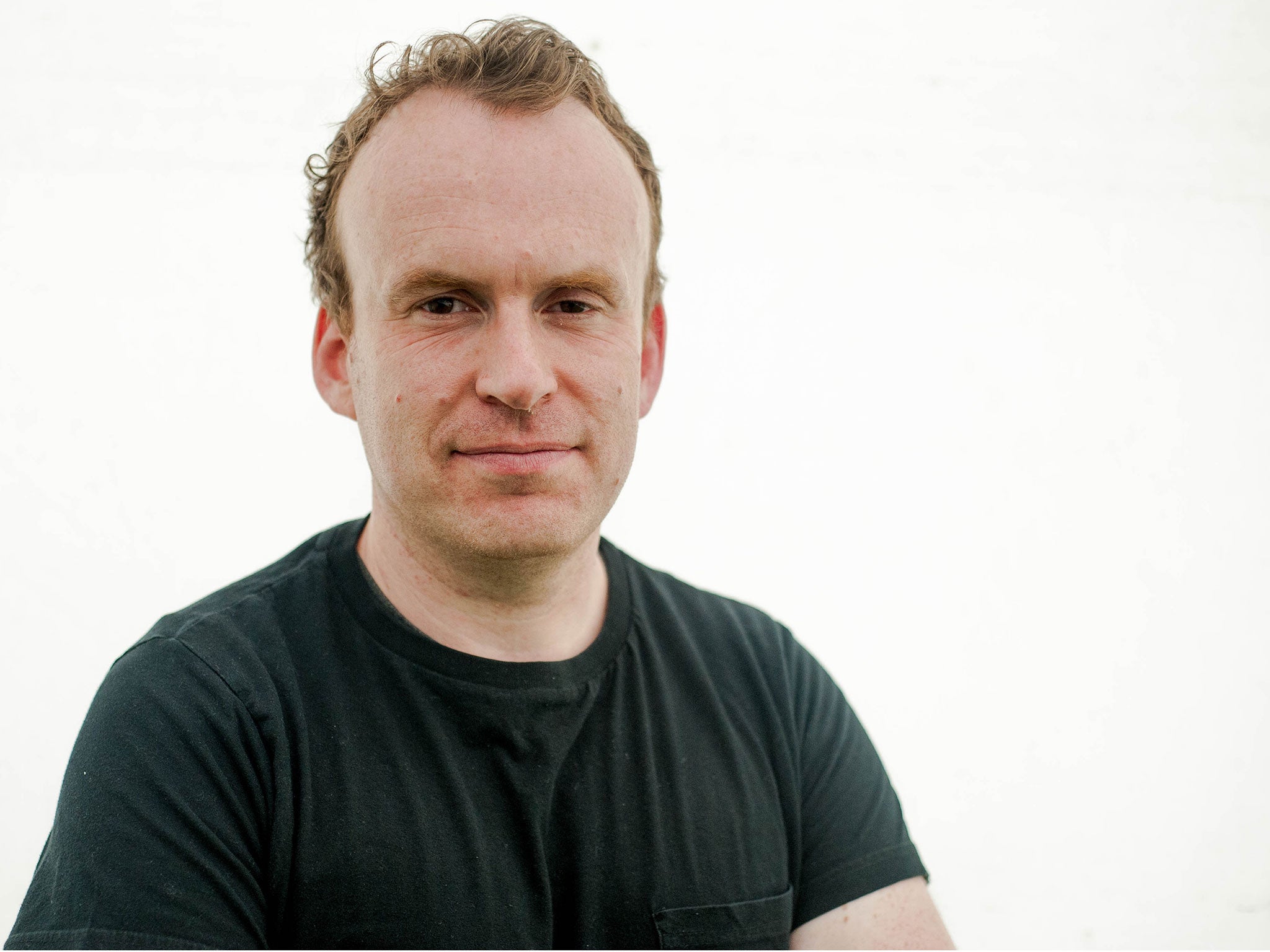 Matt Haig
Author and mental health ambassador Matt Haig's 2015 book Reasons to Stay Alive was in bestseller lists for nearly a year. It helped to broaden the conversation around mental illness, and that and his recent book Notes on a Nervous Planet both encourage people to try to understand their own mental health and their triggers. "The first step to parity between physical and mental health has to be the conversation, and the conversation is happening so that's good," says Haig. Rex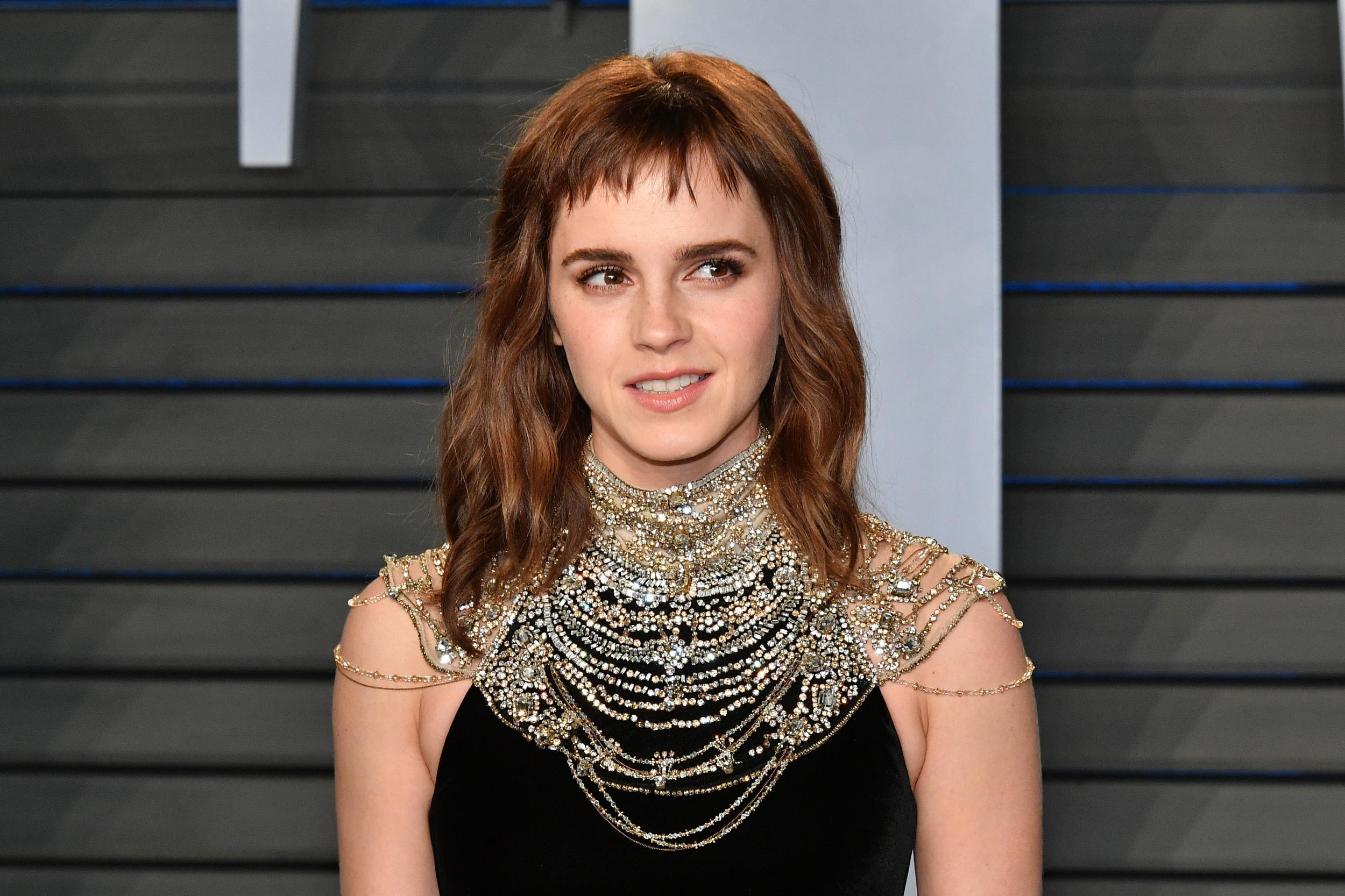 Emma Watson
The Hogwarts alumni has carried out charity work for Global Goals, Small Steps Project and the Justice and Equality Fund, but its her work as an ambassador of the United Nations's #HeForShe campaign that caused memorable impact. Her 2014 speech lay the foundations for activism calling for men worldwide to help achieve gender equality, Watson said: "Men: I would like to take this opportunity to extend your formal invitation. Gender equality is your issue too." Getty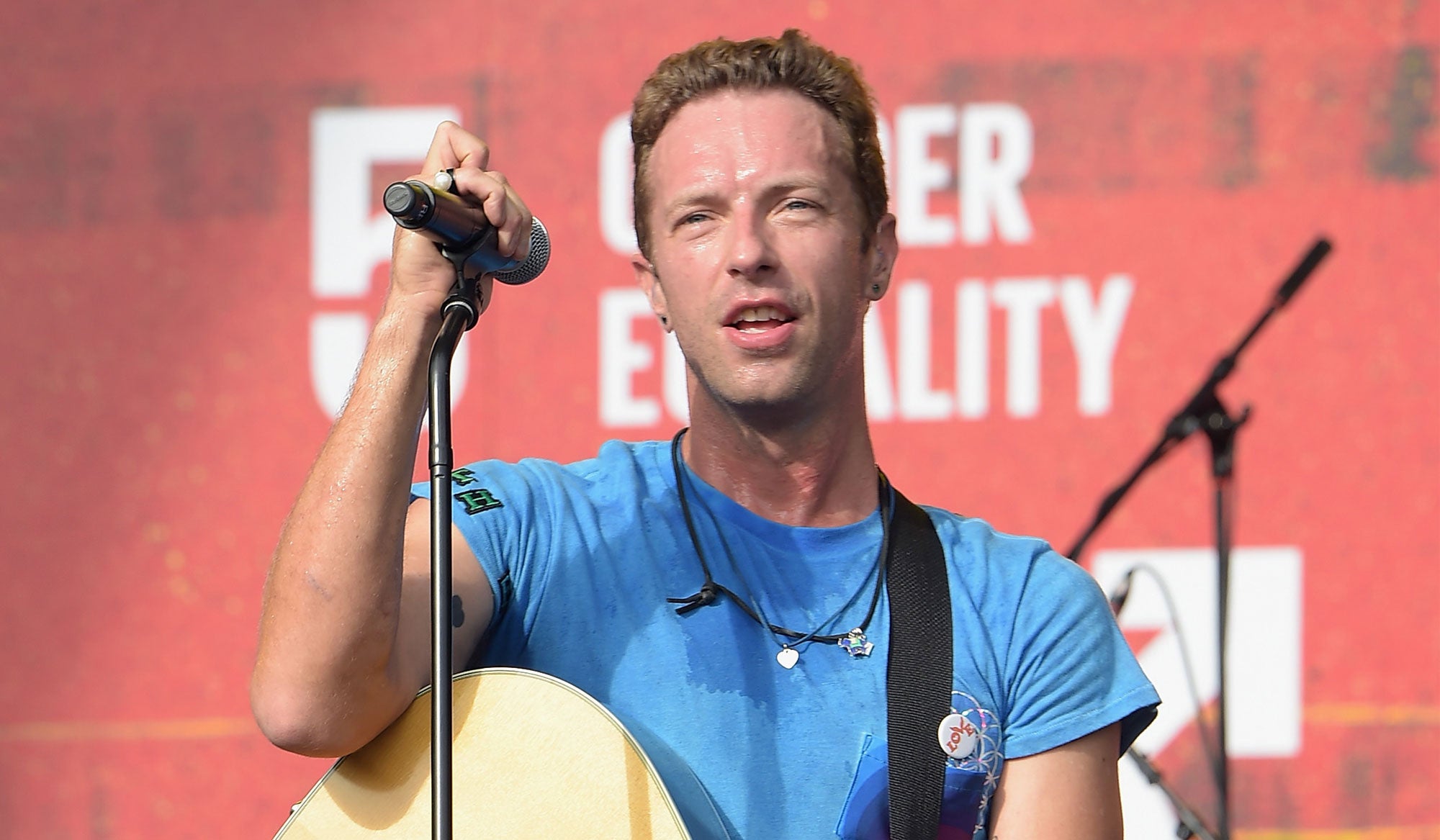 Chris Martin
The lead singer of Coldplay reportedly donates 10 per cent of his annual income to charity. In 2017 he and his band gave their support to a charity that saved the lives of tens of thousands of refugees and migrants fleeing war and persecution in the Middle East, and Martin has since become a longterm patron of Moas (Migrant Offshore Aid Station), which operates professional search and rescue missions in the Mediterranean and Aegean seas. Getty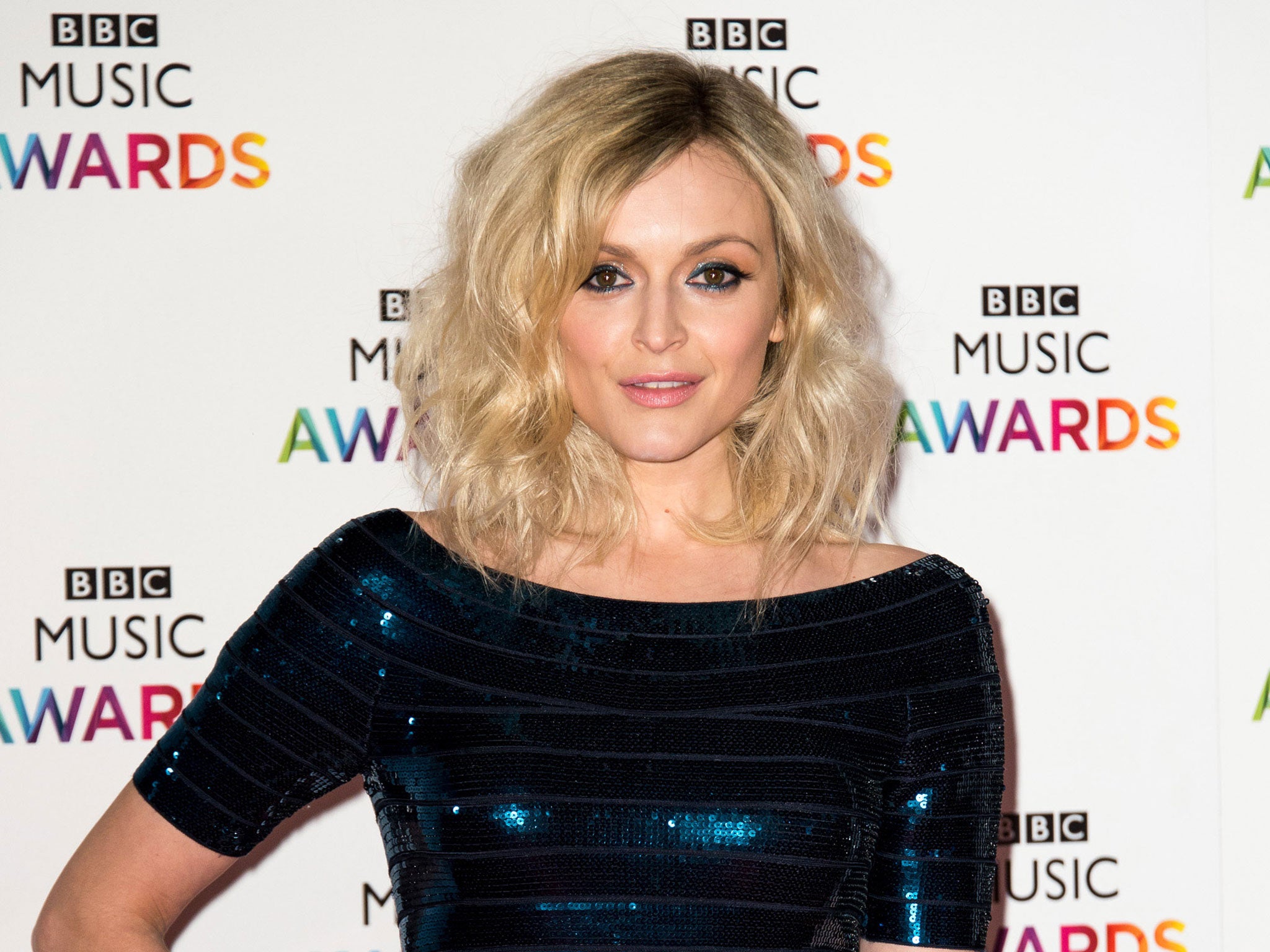 Fearne Cotton
Mind ambassador Cotton's book Happy and podcast Happy Place aim to help break the taboos that still surround mental health. The TV and radio presenter shares the challenges she faced to help others going through similar experiences, she says, to "build their own resilience and maintain good mental wellbeing". Cotton also holds an annual music festival Festifeel to fundraise for breast cancer charity Coppafeel, and supports Children In Need, Save the Children and Oxfam. Getty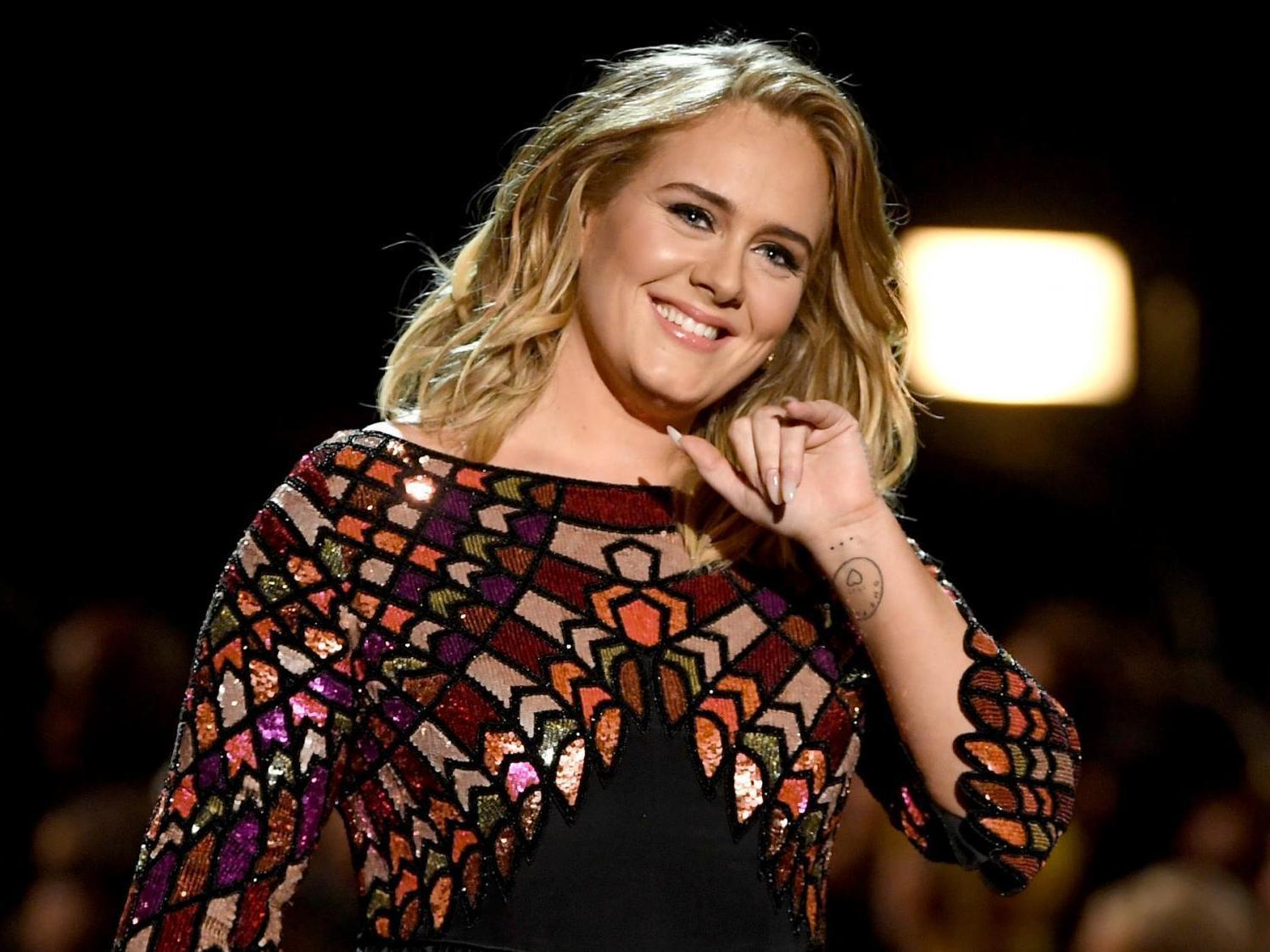 Adele
During a break from music in 2017 Adele spent much of time doing under the radar charity work with disadvantaged young Londoners. In July of that year the singer was seen at Grenfell Tower comforting people less than 24 hours after the blaze ripped through the building, killing 72. A passionate Londoner, Adele used social media to pay tribute to the victims and galvanise public donations. Most recently she was praised by perinatal health experts and campaigners for highlighting the issue of postpartum psychosis in new mothers after she shared a moving post by her friend, Laura Dockrill. Getty/Naras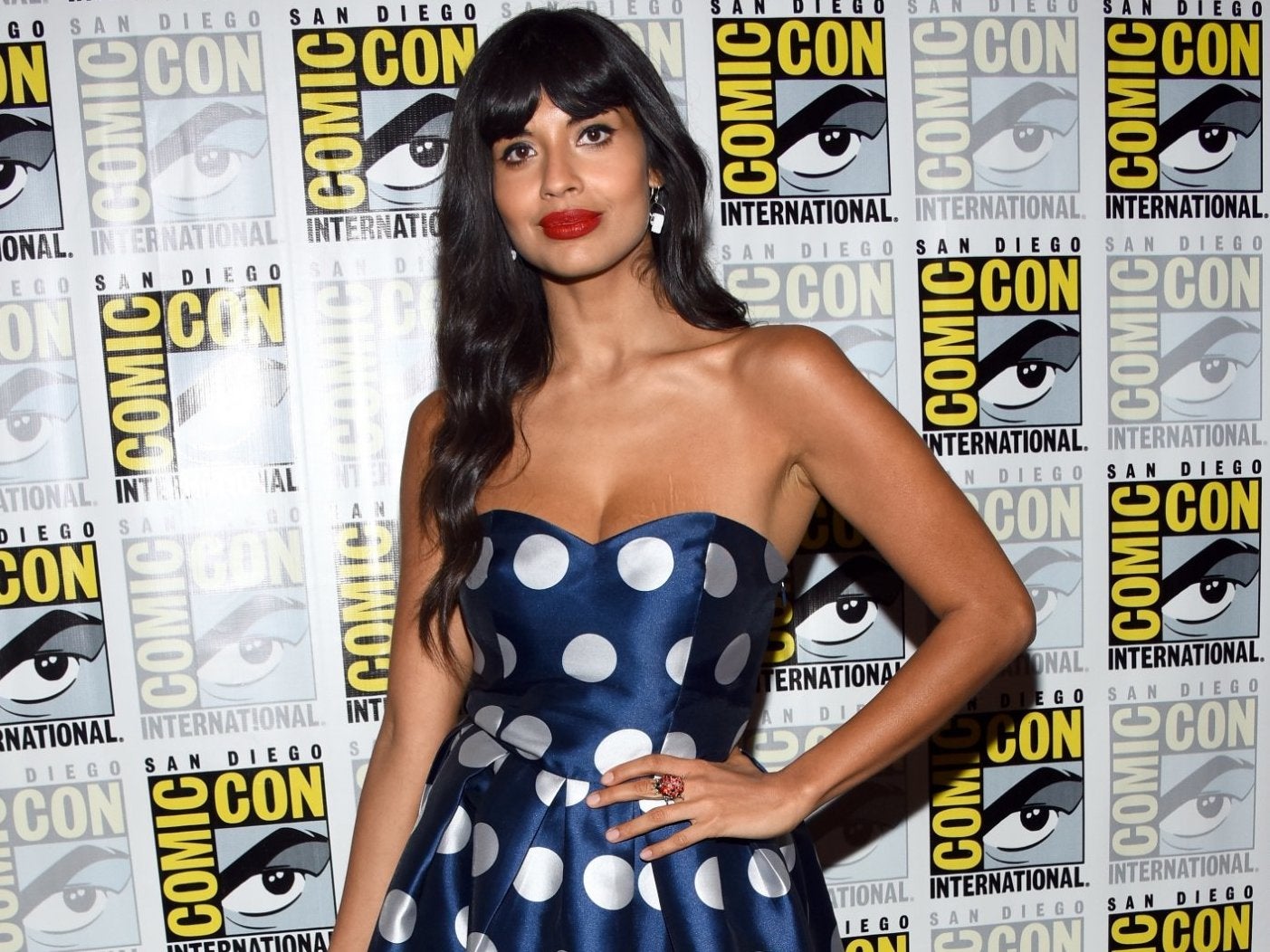 Jameela Jamil
In February actress Jameela drew her social media followers' attention to an Instagram post that detailed how much each member of the Kardashian clan weighed. It inspired her to create successful digital campaign 'I weigh', which asks women to post about the things they love about their lives, and the things they have done that they are most proud of. The Good Place star refuses to let photos of her be retouched and is a fierce campaigner for gender equality. Getty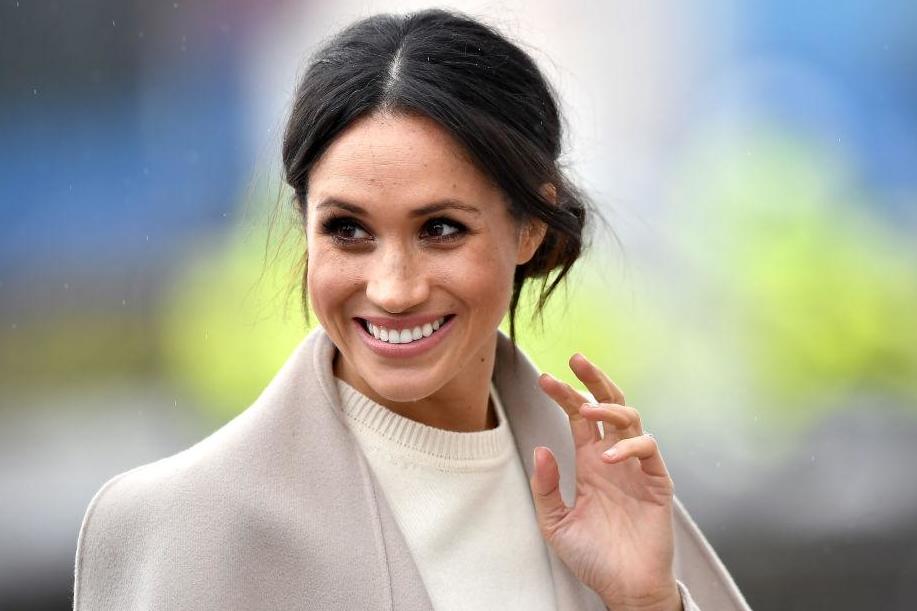 Meghan Markle
After announcing her engagement to Prince Harry, Meghan Markle spoke of her delight at being able to focus on causes that are very important to her. She is a longstanding counsellor for charity One Young World, which gathers young leaders from around the world and advocates for women's healthcare worldwide. Part of Meghan's work saw her write an article for Time called "How Periods Affect Potential" about the way menstruation can hinder a woman's prospects. She is also a global ambassador for World Vision, the world's largest international children's charity, with whom she travelled to Rwanda to see first-hand the importance of clean water. Getty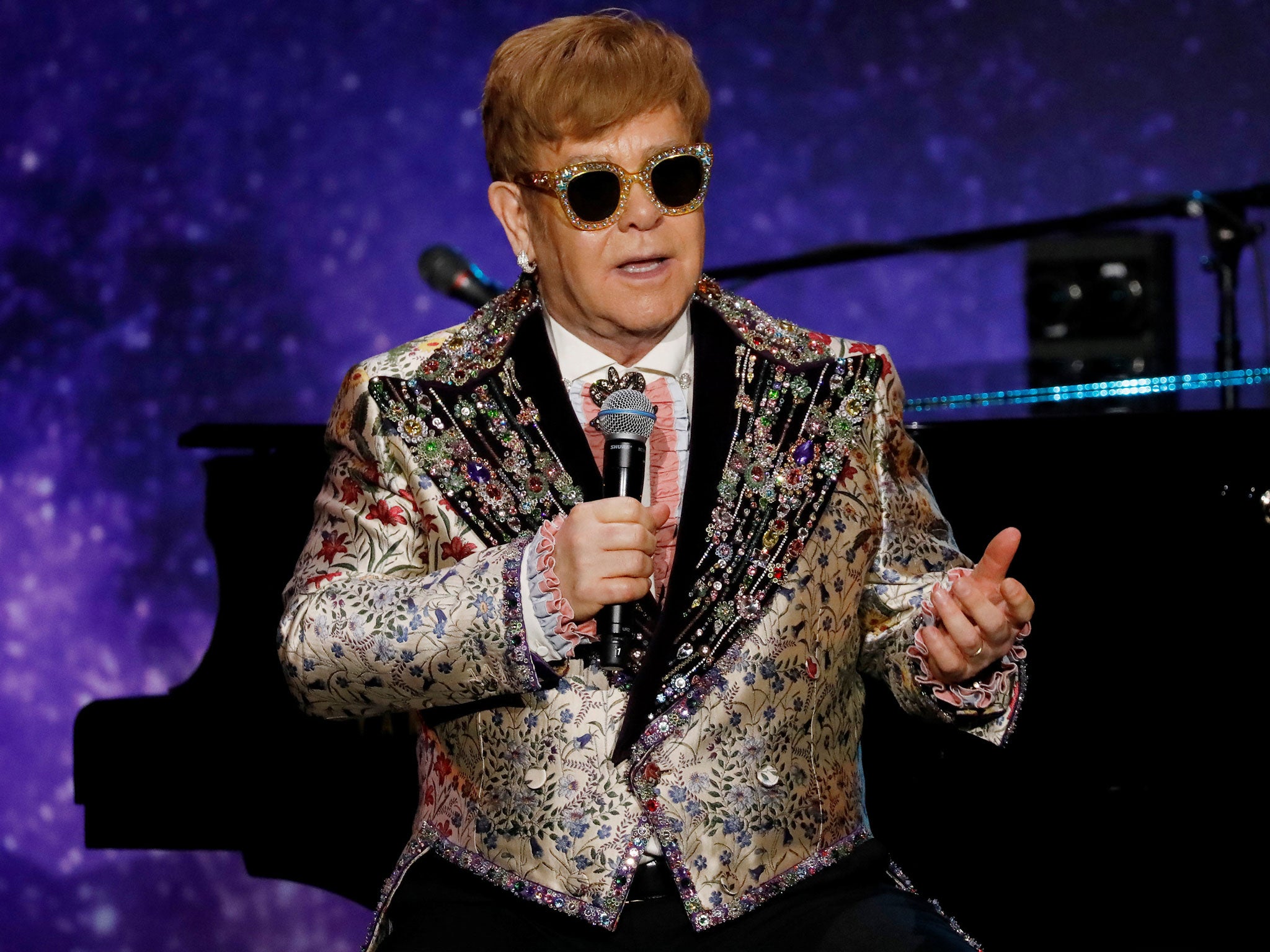 Sir Elton John
Super rich and super generous, Sir Elton is the UK's biggest celebrity donor. Perhaps best known for the foundation he set up to fight HIV/Aids around the world, Sir Elton gave away a massive £34.3m (almost 12 per cent of his total wealth) in 2016. Reuters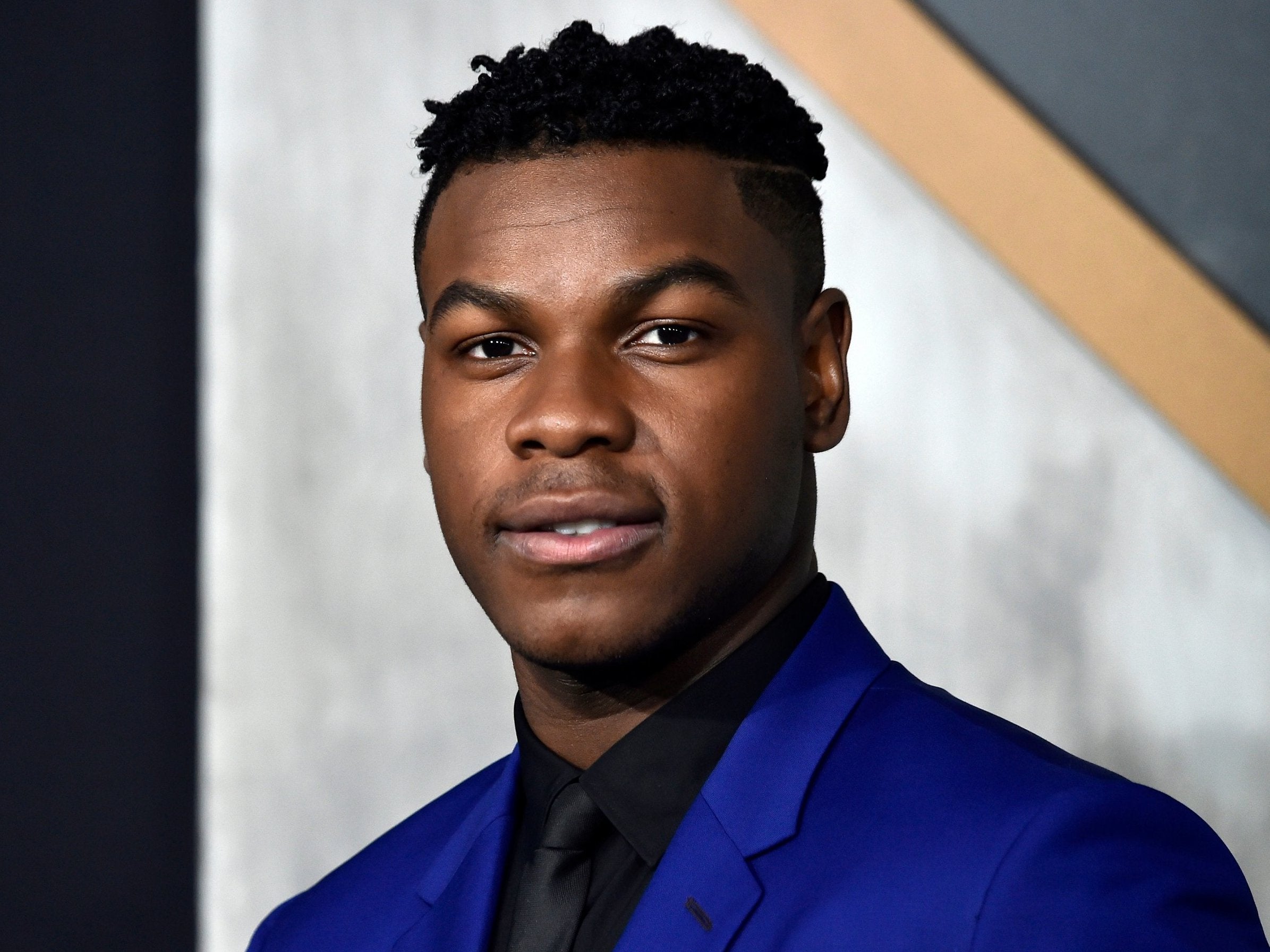 John Boyega
It's not always about the money stars give; sometimes it's about taking time out to do something special. Star Wars actor John Boyega surprised children with toys at a hospital in London in 2017. The 23-year-old was dressed as Finn from The Force Awakens, and delivered toys on behalf of the Rays of Sunshine children's charity, for sick children at the Royal London Hospital. Getty
This article originally appeared on Independent.