Hollywood stars, musicians and other celebrities turned out Thursday night for a charity event to raise money for cancer research.
City of Hope is a Southern California treatment center for cancer, diabetes and other life-threatening diseases raising more than $118 million in the group's 45-years. Pharrell Williams hosted the star-studded City of Hope Gala that included Quincy Jones, Dr. Dre, Tiffany Haddish, Usher, Timbaland, Derek Fisher and Rita Ora. Beyonce paid homage to Warner/Chappell Music Publishing CEO Jon Platt, who was presented with the Spirit of LIfe award. The award is the group's highest honor recognizing those that have helped further music, film and entertainment.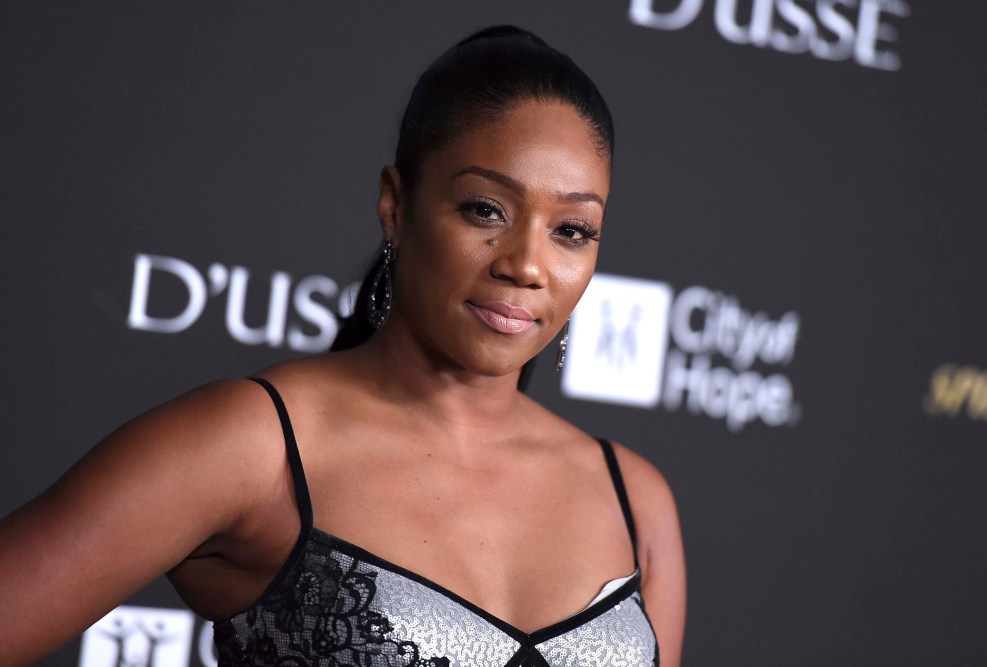 Jordan Strauss/Invision/AP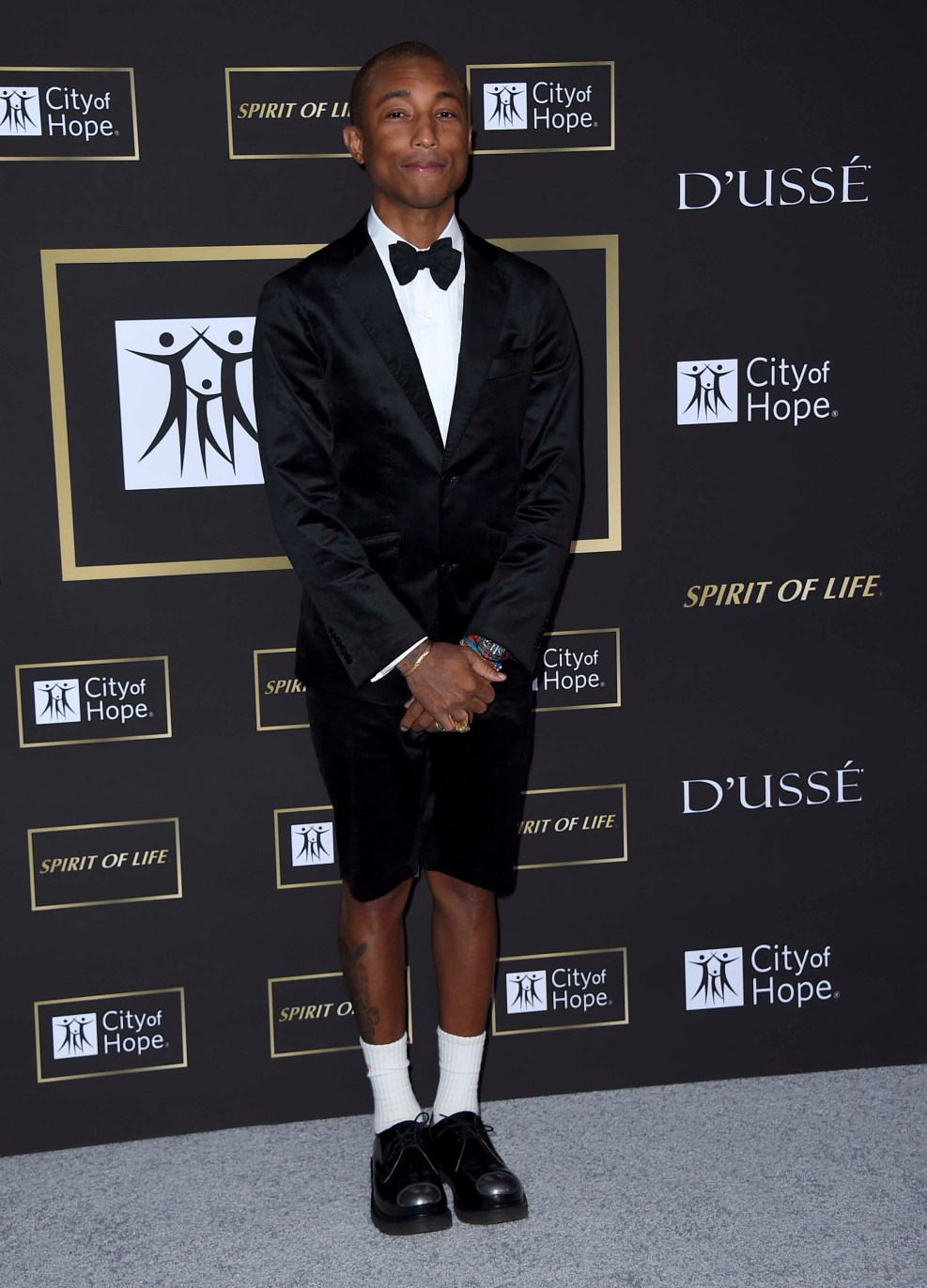 Jordan Strauss/Invision/AP
This article originally appeared on NBC.