All the way back in 2010, Queen Reese Witherspoon was given her own own star on the Hollywood Walk of Fame.
And today, she decided to pay a visit to her ol' pal, and shared it on her always-on-point Instagram account.
But that's not all. She documented the journey on her Instagram Story, and it was equal parts adorable and hilarious. "I'm running a little bit late for work today, but I heard my friend is really close by, so I wanna go meet her really quick. And I want you guys to meet her, too," she told her Instagram audience.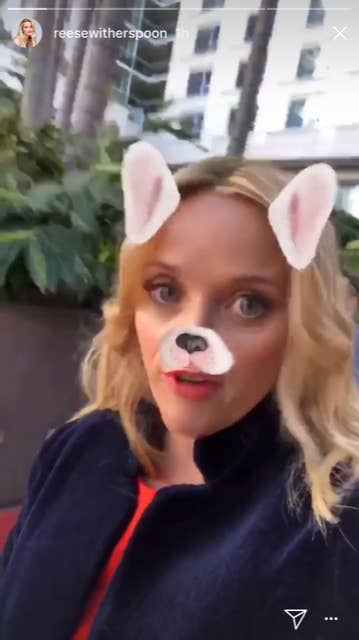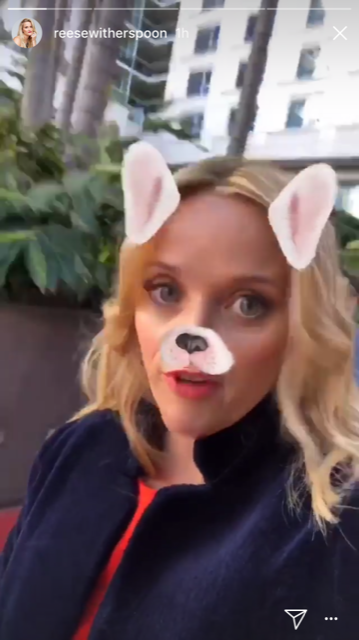 And then Reese, QUEEN Reese, proceeded to clean her own Walk of Fame star.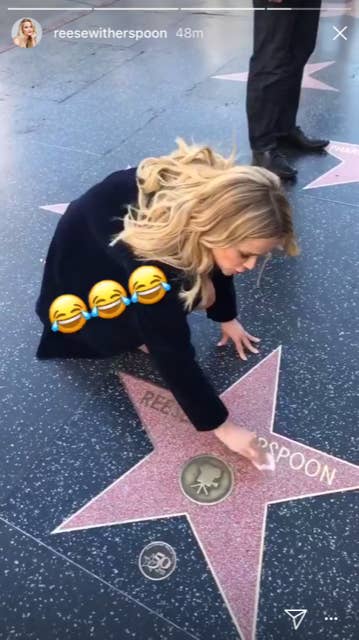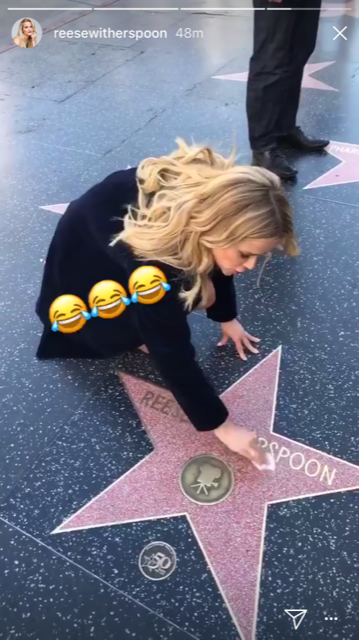 And she gave it an inspirational speech, too. "Now you're looking good, girl," she said with conviction. "That's right. And don't you let people walk all over you. I know you're on the street, but don't you do that, you're a queen. YOU'RE A QUEEN."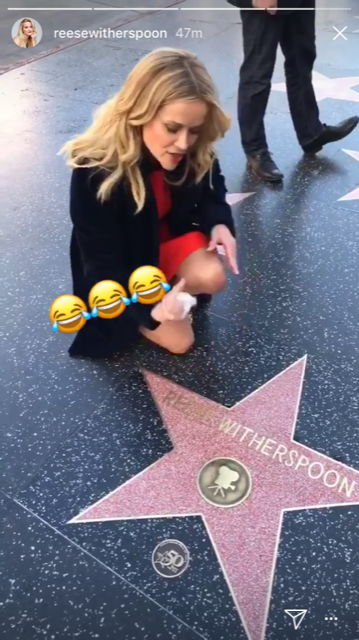 Wow, wish someone would give me half the pep talk Reese Witherspoon just gave this inanimate object.
This article originally appeared on Buzzfeed.